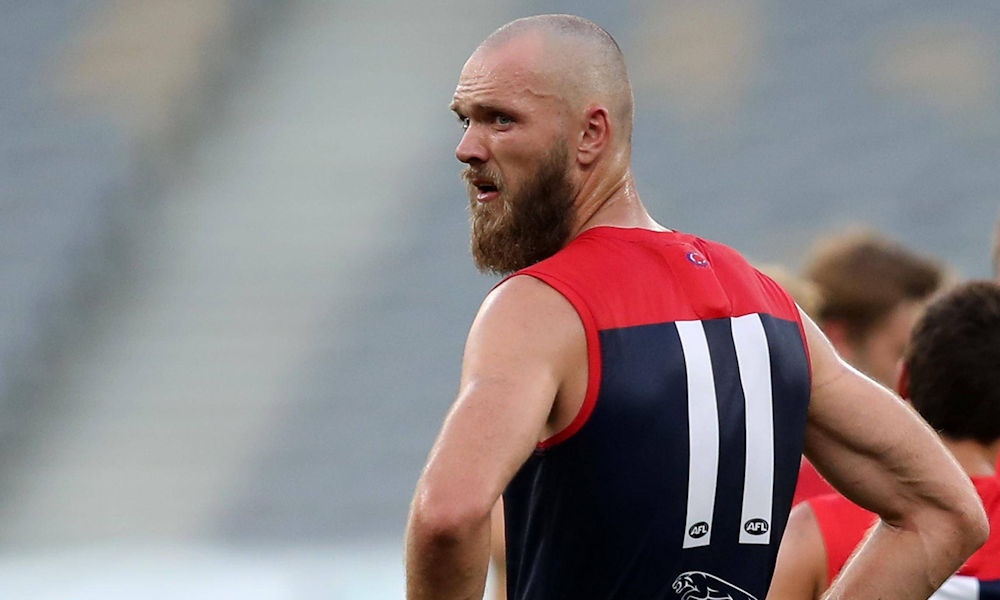 Warnie is back on the podcast and steadies the ship as we face some uncertain waters ahead. There's going to be a fixture squeeze and the boys speculate what that could mean for Fantasy as well as the return of three trades. Mr Worldwide must go, but who does he become? Is it worth paying the cash to go right up to Max? Plenty of your questions are answered in another bumper episode of the podcast.
Episode guide
2:00 – A look at what the condensed fixture could mean for Fantasy.
7:45 – Warnie pumps up Christian Petracca as the No.1 forward in the competition.
12:45 – The big news of the round is discussed.
15:50 – What are the options for trading our Marc Pittonet?
23:00 – Rookie culling season is here.
29:00 – Calvin suggests that a triple downgrade is on radar for this week with the three trades.
33:10 – Roy discusses his Rollin' 22.
36:00 – Questions from social media – follow @AFLFantasy on Twitter and like the Official AFL Fantasy facebook page.
51:10 – Calvin gives a sneak peek at some of his captains.
56:00 – Finally, some breaking news about the fixtures.
Find the podcast