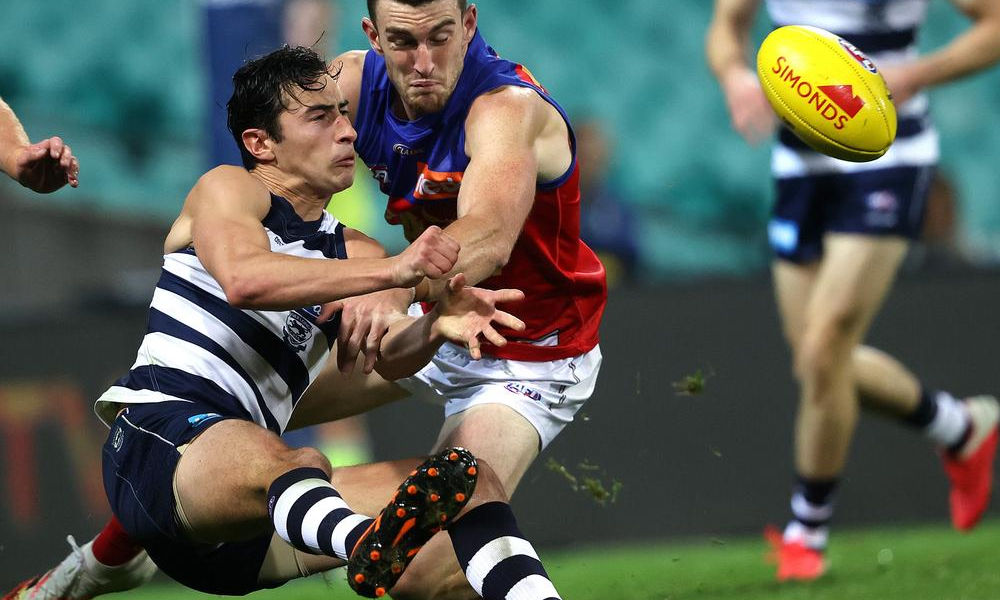 With Warnie out of action, Roy and Calvin run through all of the injury news – and there is a fair bit of it – as well as all of the rookies on the radar at the moment.
Episode guide
0:30 – Where's Warnie?
2:10 – How the boys scored
4:10 – The Green Vest count
4:55 – Breaking news: All the injuries discussed
11:20 – Is it time to trade Mr. World Wide (Marc Pittonet)?
14:50 – Is Sam Simpson (MID, $232,000) worth picking up?
18:20 – Which rookies from round six shone?
27:20 – Should you hold Dustin Martin?
29:15 – Roy's Rollin' 22: The ruck shuffle
34:15 – Questions from social media – follow @AFLFantasy on Twitter and like the Official AFL Fantasy facebook page.
46:00 – Calvin's Fantasy captains and vice captain options
50:45 – Possible rage trades
Find the podcast