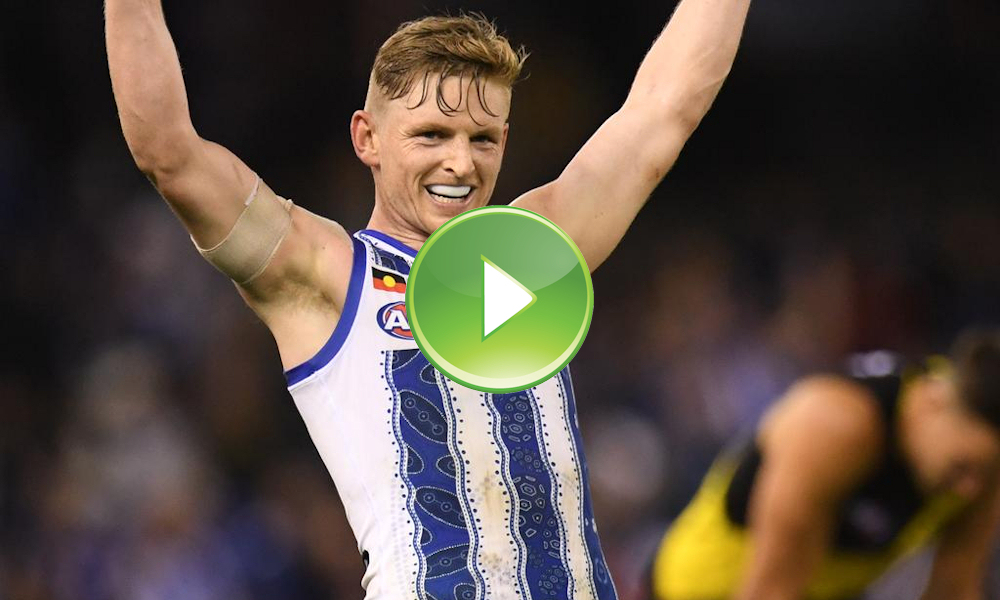 As the bye rounds hit us like a ton of bricks this weekend, we enlist the help of back-to-back Fantasy champion Selby Lee-Steere to guide the way. The boys run through trading tips as they answer your questions as well as all of the injury news of the week including the new DPPs.
2:00 – The Traders' round 11 scores and their +3s and -3s.
11:00 – Pete's takeaways from round 11.
14:20 – Injury news as well as scores from the magoos.
23:30 – New DPP news.
26:00 – Bye round trade advice with Selby, coach of Moreira's Magic, the back-to-back champ. Click here to purchase Selby's bye planner spreadsheet.
35:40 – Questions from social media – follow @AFLFantasy on Twitter and like the Official AFL Fantasy facebook page.
Find the podcast
Listen live every Monday evening on City Park Radio
The podcast is recorded LIVE every Monday evening at the studios of City Park Radio – a community radio station in Launceston. You can tune in on 96.5 or 103.7 FM in Launceston and the surrounding areas. You can also stream at www.cityparkradio.com or via the Tune In app from 6pm AEST. The podcast is usually uploaded and available by 7:30pm on Monday nights.