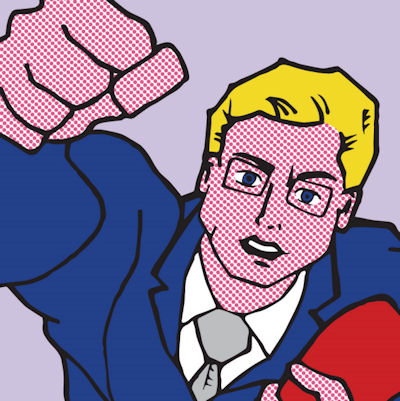 Hi and welcome to the 16th H&A edition of the Fantasy Freako's rave for 2018. It was a scoring bonanza last round as no less than eight players exceeded 130 points, with a further two reaching the magical 150-point mark. On the flip side, Tom Mitchell failed to fire and the late withdrawal of Kade Simpson further compounded matters, but despite those hurdles scores were well above average across the board.
As we prepare for the final Thursday round of the season, the partial lockout will again come into play, so make sure that your team is set before the first deadline.
Enjoy this week's read and best of luck for the upcoming round.
Click here to sign up to get the email delivered to your inbox.