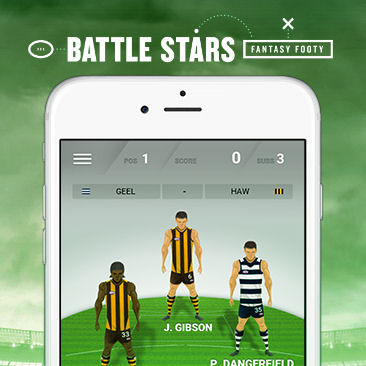 1. Download the FREE Battle Stars Football app on Google Play or the iTunes App Store.
2. Battle it out to be the top scorer in any game during the AFL finals series.
3. The top scorer in each week of the AFL Finals, regardless of which game, will win an Xbox One S.
4. Keep updated via our Facebook page to see if you're the highest scorer!