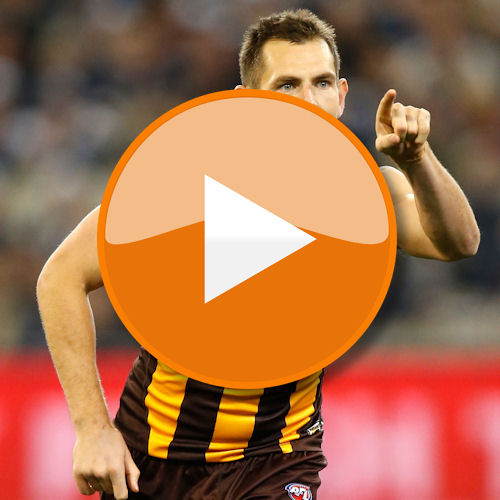 The third and final batch of DPPs are revealed and the boys talk through who are the best options to bring in over the last six rounds. How do you prioritise your trades? Should I be looking unique? Who should I make captain this week? Those questions are answered and a whole lot more on the official AFL Fantasy podcast with Roy, Calvin and Warnie.
Click here to subscribe on iTunes. (Please leave a rating and review to help us move up the charts).
THE THIRD AND FINAL BATCH OF DPPS.
| First Name | Surname | Club | Current | New | Average | Price |
| --- | --- | --- | --- | --- | --- | --- |
| Matthew | Broadbent | PA | DEF | DEF/MID | 79.5 | $402000 |
| Hayden | Crozier | FRE | FWD | DEF/FWD | 74.4 | $407000 |
| Richard | Douglas | ADE | MID | FWD/MID | 73.3 | $373000 |
| Josh | Dunkley | WB | MID | FWD/MID | 71.1 | $310000 |
| Hamish | Hartlett | PA | MID | DEF/MID | 79.1 | $365000 |
| Lachie | Henderson | GEE | FWD | DEF/FWD | 66.4 | $336000 |
| Luke | Hodge | HAW | MID | DEF/MID | 87.6 | $481000 |
| Jayden | Hunt | MELB | FWD | DEF/FWD | 54 | $287000 |
| Kyle | Langford | ESS | FWD | FWD/MID | 67.3 | $334000 |
| Brad | McKenzie | NM | MID | DEF/MID | 54.7 | $267000 |
| Darcy | Parish | ESS | MID | FWD/MID | 72.5 | $337000 |
| Nick | Riewoldt | STK | FWD | FWD/MID | 106.3 | $522000 |