NAB3 Fantasy Review – Ep. 70
A big weekend of NAB3 reviewed plus a chat with the AFL Fantasy world record holder Tom Rockliff about the Lions.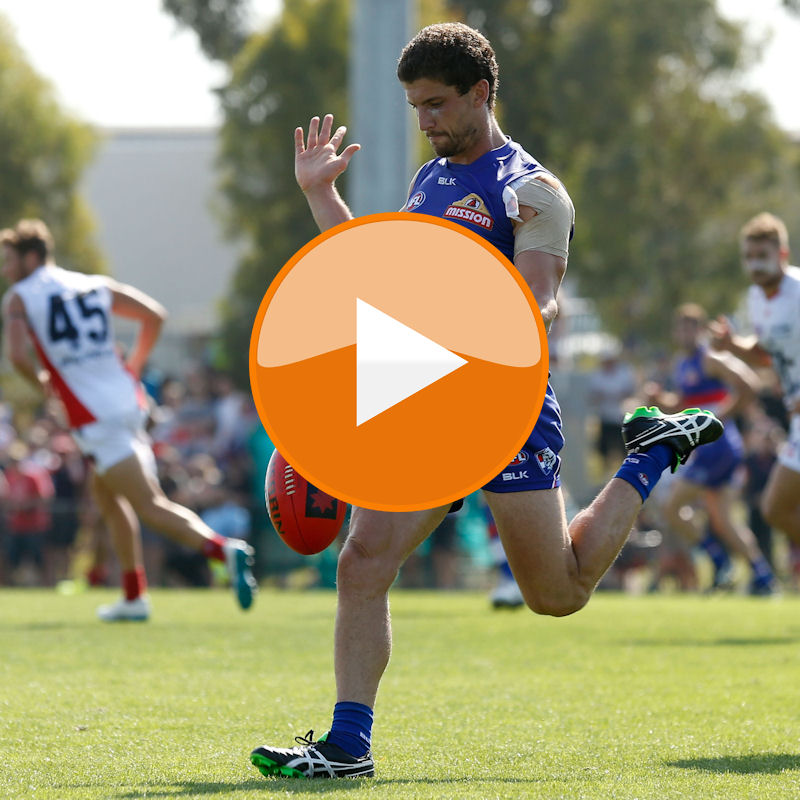 Only five games to review from the weekend due to the washout at Mackay but the boys look over the Fantasy numbers that matter. Click here for Calvin's article on the AFL site. Due to the Lions not playing a game, we got on the phone to Tom Rockliff and he lets us know about what happening up north. We're about to head towards a big couple of weeks of AFL Fantasy Elite, so make sure you download our draft kit (click here to download).
Click here to subscribe on iTunes. (Please leave a rating and review to help us move up the charts).