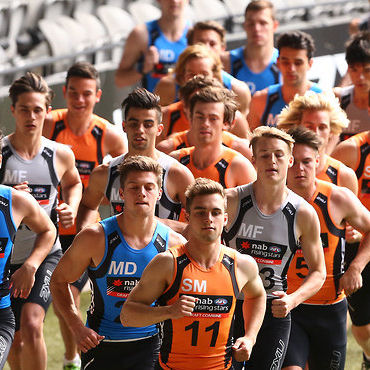 With Fantasy opening very soon, this Draftee guide from Sam provides a VERY handy resource as you try to fill your bench spots with cheapies and aim to find the best of the young crop for 2016.
Featuring:
24 draftee and 3 second chance saloon profiles.
TAC Cup and U18 Championships statistics & Fantasy numbers.
Opinion on each player.
Final verdict.
Click here to download the 2016 Fantasy Draftee Guide pdf (2.4mb).
Big thanks to Sam for this. Don't miss Jeppa's Juniors guide coming later in the pre-season.