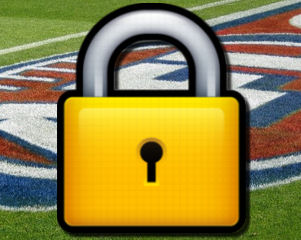 Discuss the round as it progresses in the comments. Post your scores at the completion of games but be sure to indicate how many players have played, including your captain. Follow the live scores all weekend via Chad's DT Live website.
AFL Fantasy Punt is back!
Very much like Match Day, but with prizes based on a competition pool – ie. betting like on lotto. – you can pick a side, enter it with a $10 entry fee and if you're in the top few, you take home cash prizes.
The round game locks out before the first game of the round, but for the single match day games it just needs to be fore they start. This week we have Blues v Pies (FREE ENTRY!!), Hawks v Saints and Eagles v Dockers.
Sign up to a Luxbet account by clicking here and then head over to the AFL Fantasy Punt website to log in and pick your sides.
18+ and gamble responsibly.