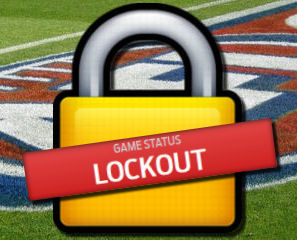 The ANZAC Round, round five,  is upon us and we're all up and about for another big weekend of AFL Fantasy Dream Team action.
What trades have you made this week? For a lot of coaches, they were able to go with some luxury trades… or looked at cashing in on a rookie or two ready for their first upgrade.
Chat about your teams over the weekend here and your progressive scores. Make sure you post how many have played so we can get an idea of where you sit.