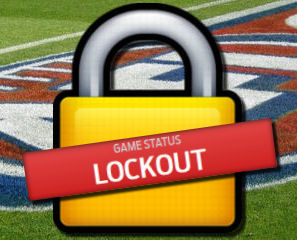 It's Round 3… the week that prices start changing and for most of us, the time that our league battles start and the sledges are sent out to our mates who we're playing against!
The no brainer trade this week for a lot of coaches was going the dropped Patrick Karnezis to the cash cow Josh J Kennedy. This has been completed by almost 10,000 coaches while just over 7,000 coaches traded Karnezis to Sam Dwyer. Along with Dwyer, coaches should have looked to have got in other rookies on the bubble. Interestingly, Charlie Dixon and Justin Westhoff are the next most popular inclusions… who would have seen that coming 3 weeks ago?
Chat about your teams over the weekend here and your progressive scores. Make sure you post how many have played so we can get an idea of where you sit.